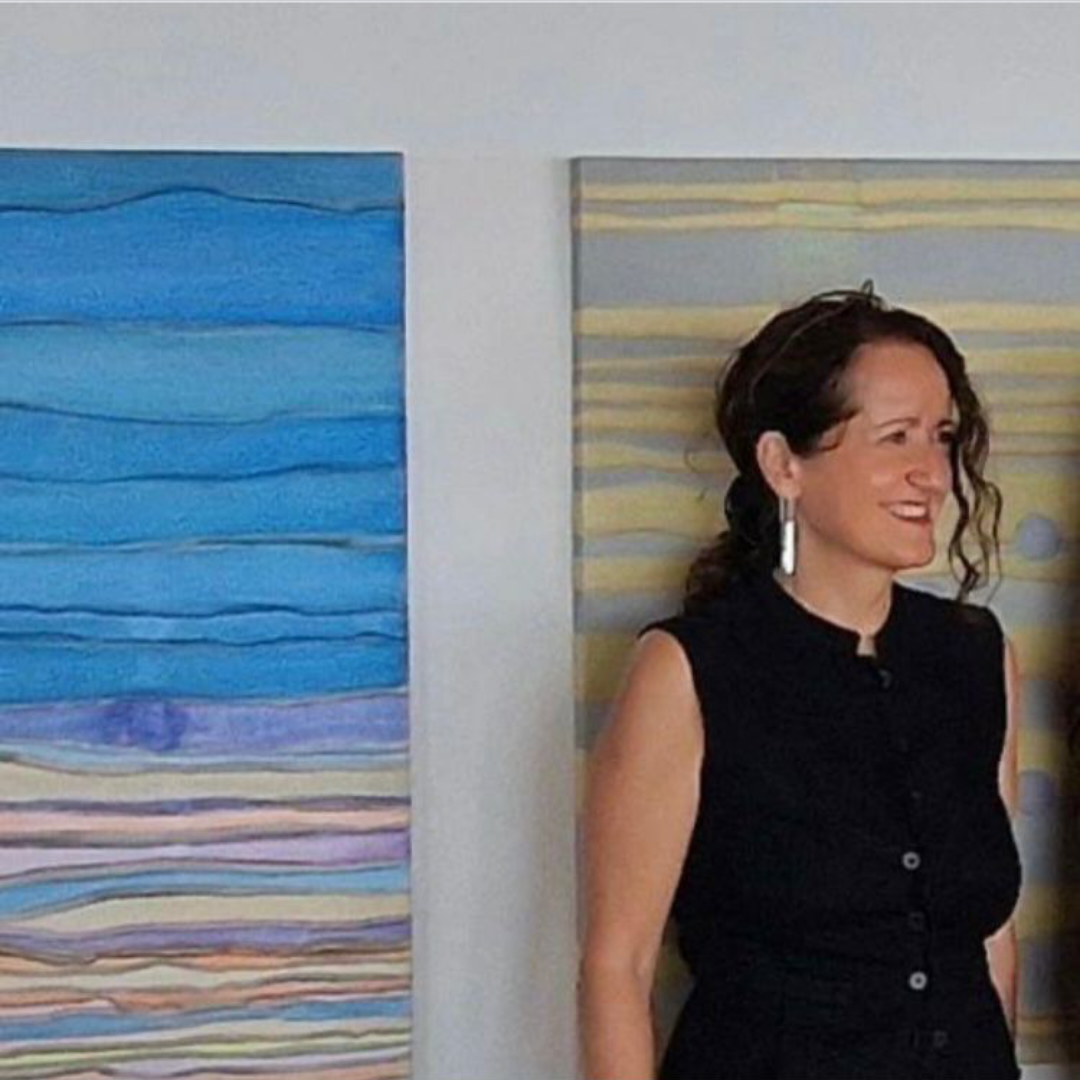 About Me
Sandra Lehnis is an award-winning Swiss painter, draftsman and printmaker based in Mallorca, Spain. Her works have been exhibited nationally, as well as in Switzerland, Italy, and the United States.
Principally inspired by nature, especially its colors and shapes, her non-figurative compositions also explore themes relating to growth and expansion. She primarily creates with acrylics and mixed media on canvas or paper.

"My paintings wish to set an opposite pole to the world that has become very loud and hectic, offering the viewer a space of peace and silence within themselves".